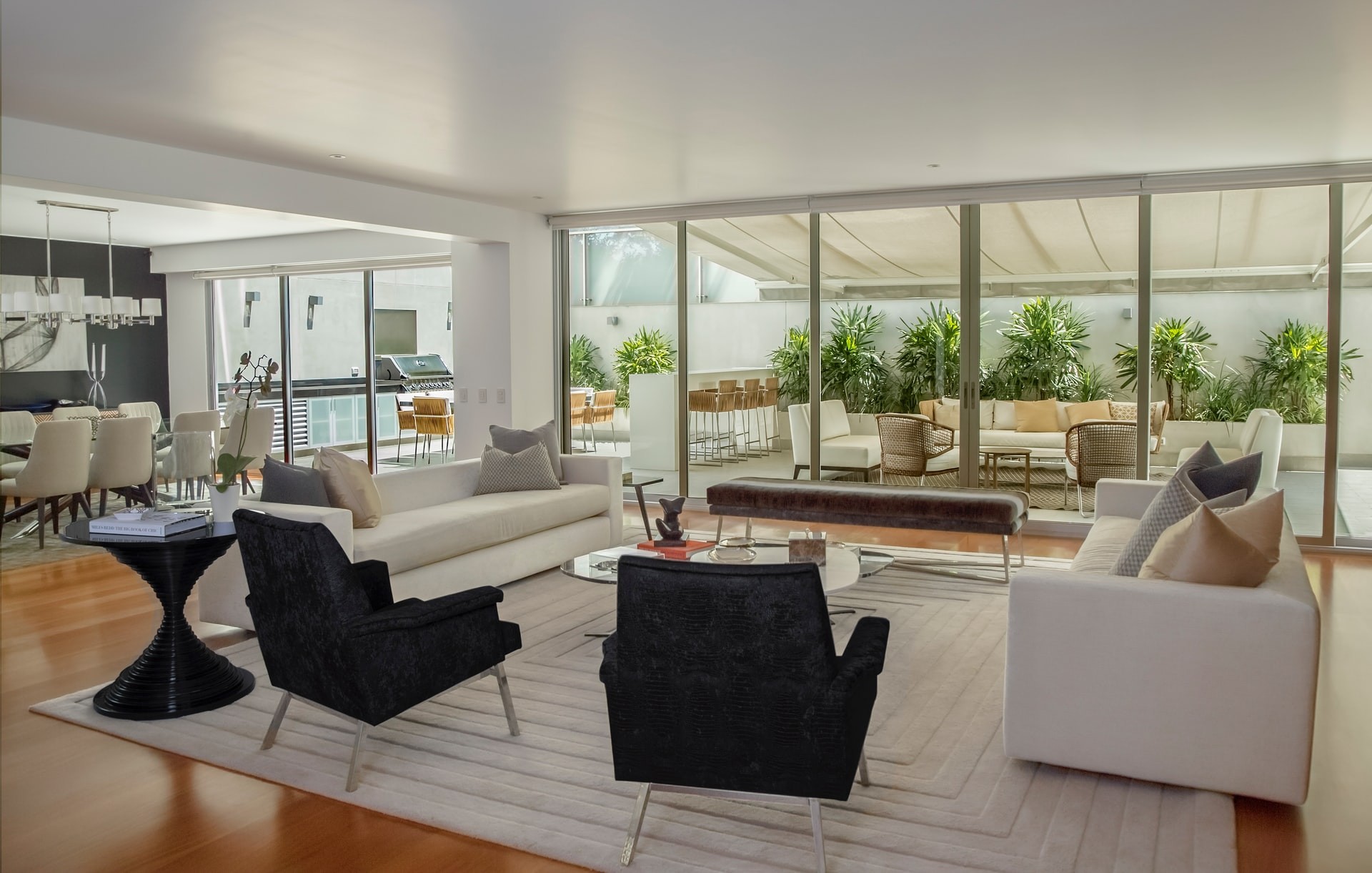 Angelina sold my mom's house in one day.  We were very happy with her services.  When we first met with her to list my mom's house, she presented us with a very comprehensive outline.  Any questions we had Angelina was prompt on answering.  Very impressed with her. When we are ready to list our house we will definitely use her.

Angelina was the best realtor we have ever had an experience with.  She was accurate, knowledgeable, and devoted to helping us find our new home.  Thank you Angelina, we could not have achieved our goal without you.

It was an absolute pleasure to work with Angelina  After working with a few realtors in the past trust me and when I say Angelina is the one you want!  She was an absolute pleasure.  Angelina cares about her clients, She quickly responds to any questions or information you need to be provided with. In addition, Angelina is very knowledgeable of many areas. She will find you exactly what your looking for and won't give up until she does. If  Angelina is not your agent you need to switch over now!  She makes the whole experience fun and exciting.  She is extremely professional! I highly recommend her..

Angelina Cozza is a hard working agent tireless in her efforts to sell your property. I have seen first hand how Angelina goes above and beyond to position your home on the market to get you the most money in the shortest amount of time as possible. Take heed to her advice, experience and expertise as a listing agent!  She has a rolodex full of people to help in every aspect of your transaction from lenders, attorneys, home inspectors, contractors, insurance agents that are trusted and respected in their fields   Curious what you home may sell for??? Call Angelina Cozza for a FREE comparative market analysis today!

Just great, could not tell more than great , happy thanksgiving