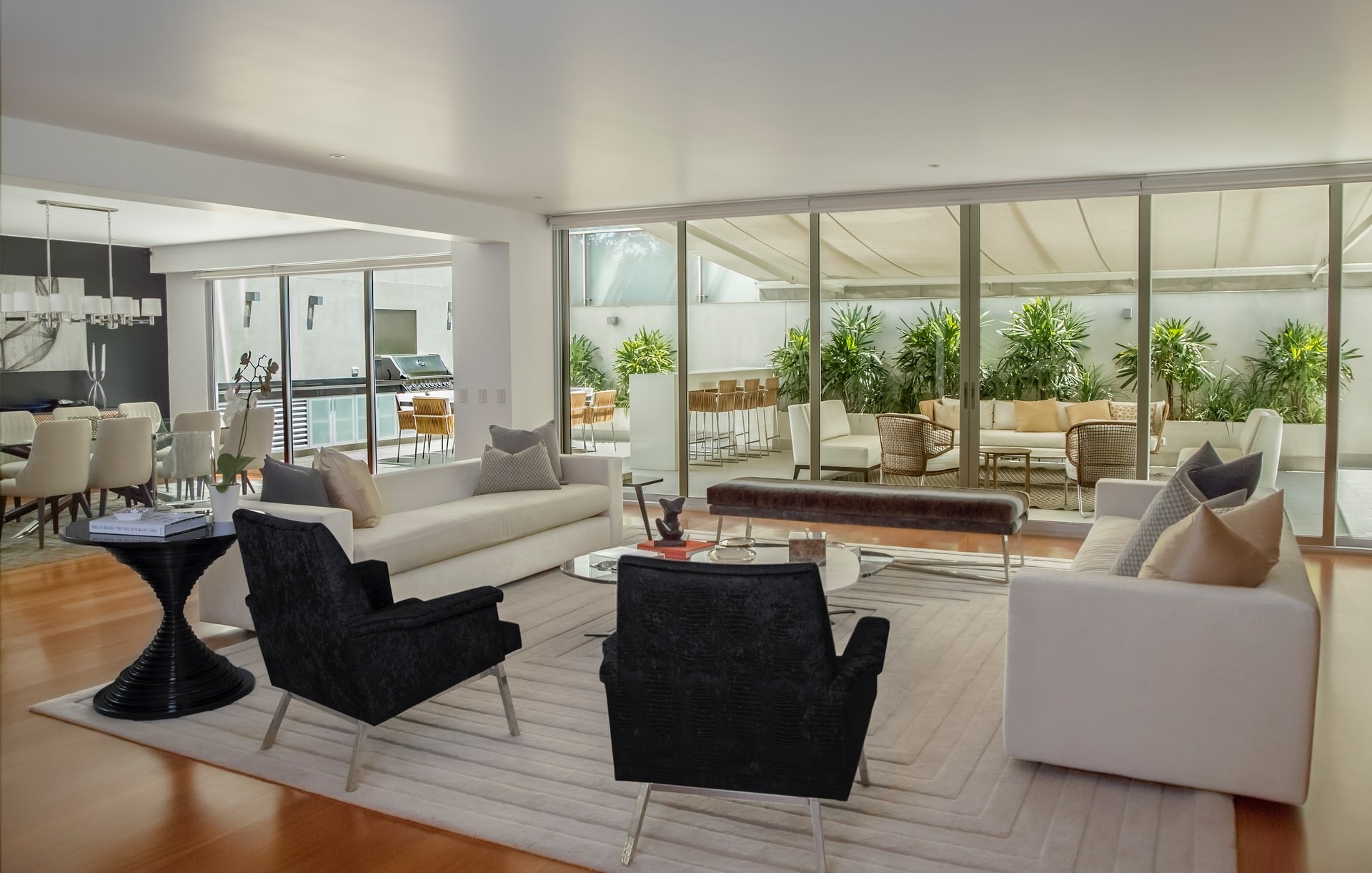 Angelina was an absolute pleasure to work with! Down to earth, knowledgable, responsive, and got all our questions answered throughout the process. She was helpful in knowing the areas we were looking at and jumped on any new homes that we found and were interested in.

Amazing!!!!!
Angelina sold my house in a Week with over 30 offers. Her expertise and knowledge in managing all the offers with understanding what made the most sense to us and to take details from the amount of information we had and which offers were the most beneficial for us.
Totally satisfied!!!!!
Thanks Angelina!!!!!

Angelina helped us in the past to sell a home and most recently purchase a new home. She is very knowledgeable and knows the area well. She is very dedicated with quick reply's to all our many questions. I would highly recommend her!

Angelina's advice during the sale of our home was excellent! Her knowledge of the current market conditions helped us make the right decisions concerning price, timing, and quick sale. We are grateful for her expertise and for quickly and efficiently listing and selling our home! We highly recommend Angelina for anyone considering selling their house!

We were selling our condo remotely from Texas and the process couldn't have gone smoother. Angelina was very committed to selling our place and did an excellent job coordinating with potential buyers, our property management company, and the tenants. Our home was sold very quickly and for our full asking price. Angelina stayed fully engaged from the time we accepted an offer until closing. Highly recommended.

Took the extra time and made the extra effort to help me successfully buy a house in a competitive market. Would definitely use again, she helped make the painful experience of buying a home in 2021 easy.

First I would like to start off saying I have never met someone who is more dedicated to her clients needs then Angelina! She is there to answer all of your questions and go the extra step to find the answers. A caring smiling face is what everyone needs right now and she's got it! She makes searching for a home such a satisfying accomplishment. I would recommend Angelina to anyone buying a home. Im so Happy with my recent purchase and I hope that many other people find such joy during these hard times.

Let me start off by first saying we had our property listed with another real estate company for over a year and we had nothing but problems and nowhere near the offer we wanted. Angelina got our property listed right away and all the right places and within two months we had an offer on the table. If you want to get your property sold look no further than Angelina Cozza I can't say enough good things.

I found Angelina through an online review and I'm so happy we did! From the minute we met Angelina, she was warm and simply genuine. We had met a few different agents and felt we were being sold and not really listened too which was not Angelina at all! I never felt like there was anything but our interests at the heart of everything she did. We had a challenging process and Angelina did everything to make sure that it went through and we maintained our sanity through it all! She even helped to negotiate a higher price for our listing and set us up for a great sale. I can not recommend Angelina enough- if you are in the market, please call her and see all the wonderful things she can do as your agent!

Angelina made the entire process seamless. I live in Manhattan and needed help renting my home in the hudson valley, I didnt expect to find someone as efficient, professional, and knowledgeable as her. I look forward to working with her again!