Looking for a home that will meet your wants and needs?
 Angelina Cozza Knowles is here to help you find your ideal home in NY.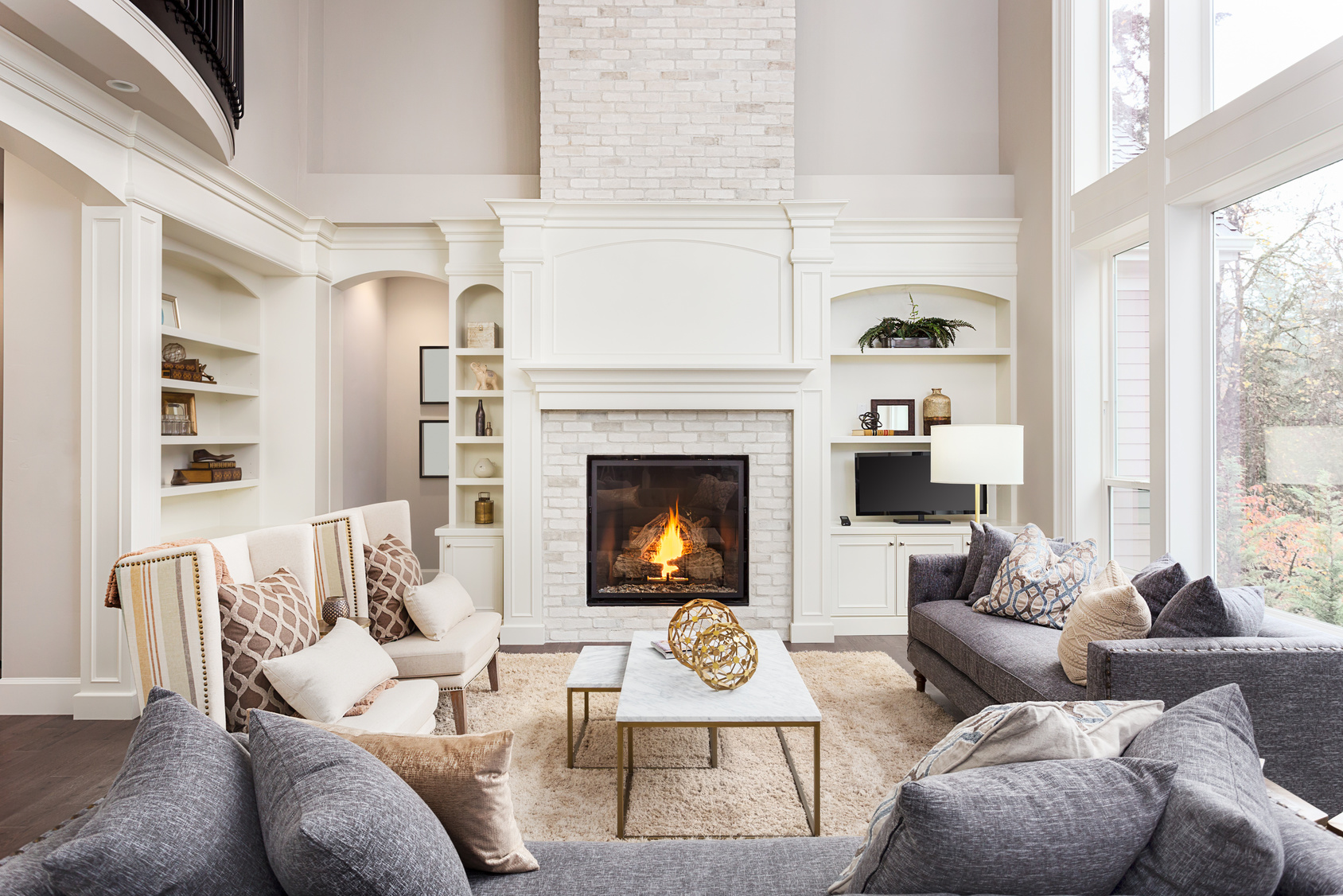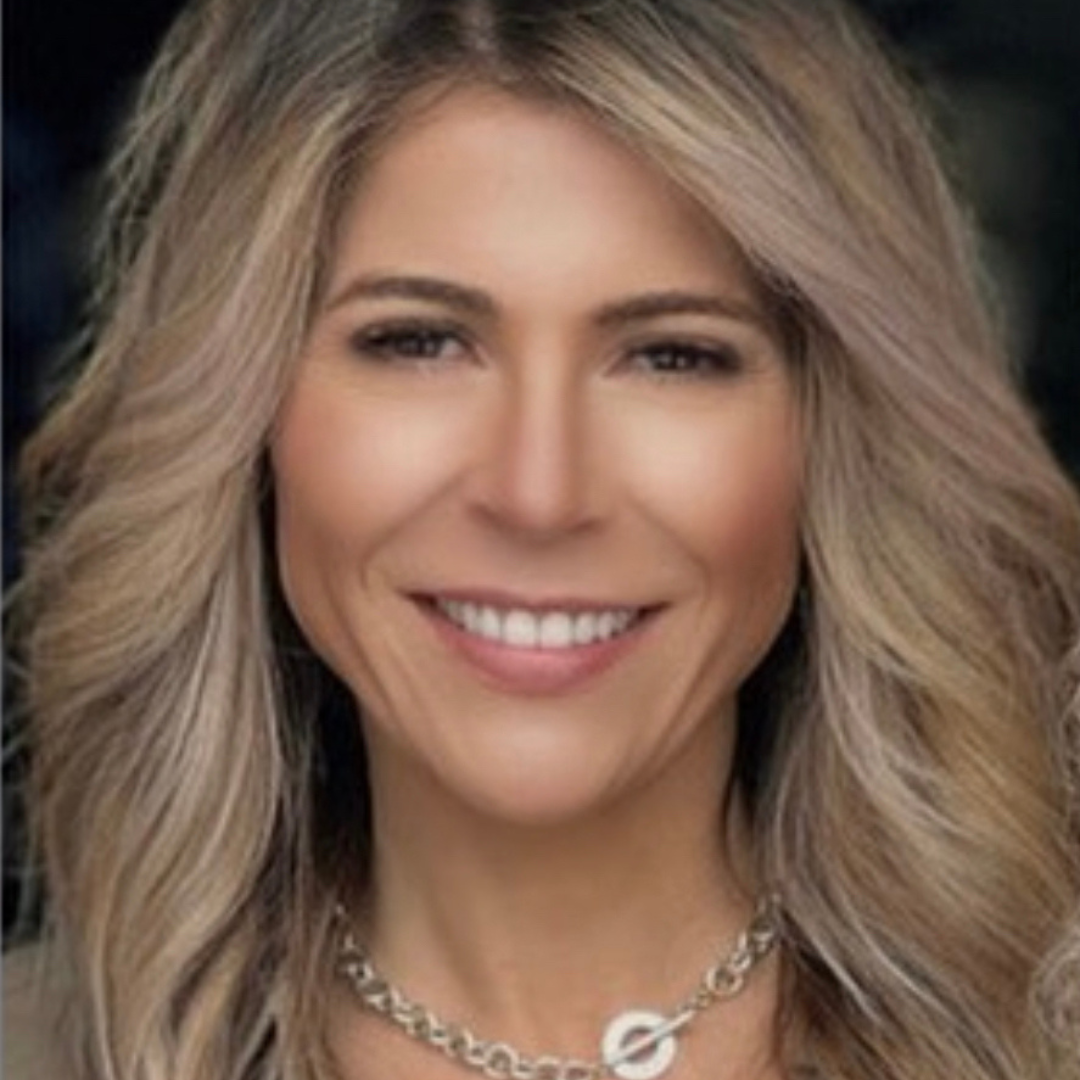 Meet Angelina Cozza Knowles
Licensed Associate Real Estate Broker
As the daughter of a highly successful real estate professional, Angelina Cozza Knowles has not only inherited exposure to real estate at a very young age but she also developed an abundant amount of skills stemming from her profound interest & knowledge of the industry. At 15 years old, Angelina was hired by Bill Beehler, the manager of a fast-paced real estate office. Throughout this period, Angelina gained a vast amount of knowledge and adopted many core values from highly respected professionals she had the privilege to work with.
I help homeowners find out the value of their house or property. Ready to find yours?
Serving Dutchess County, NY and Surrounding Areas